Real Estate Inspections
Audubon Pest Control Is Ready To Serve Our Customers
Offering two decades of experience working with real estate professionals, home inspectors, home buyers and sellers.

We understand time constraints during the inspection period and go above and beyond to provide prompt service and reporting.

Estate Inspections are scheduled with our CEO and Founder, Erick. This is a one on one appointent to address any concerns you may have with the property of interest. We will provide you with a full WDIR report in a timely manner so that you have ample time to review and respond accordingly.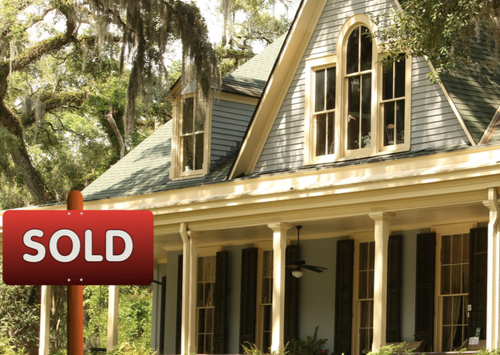 Exterminating &
Specializing In:
Serving the families of greater New Orleans

We Are Your Pest Control Experts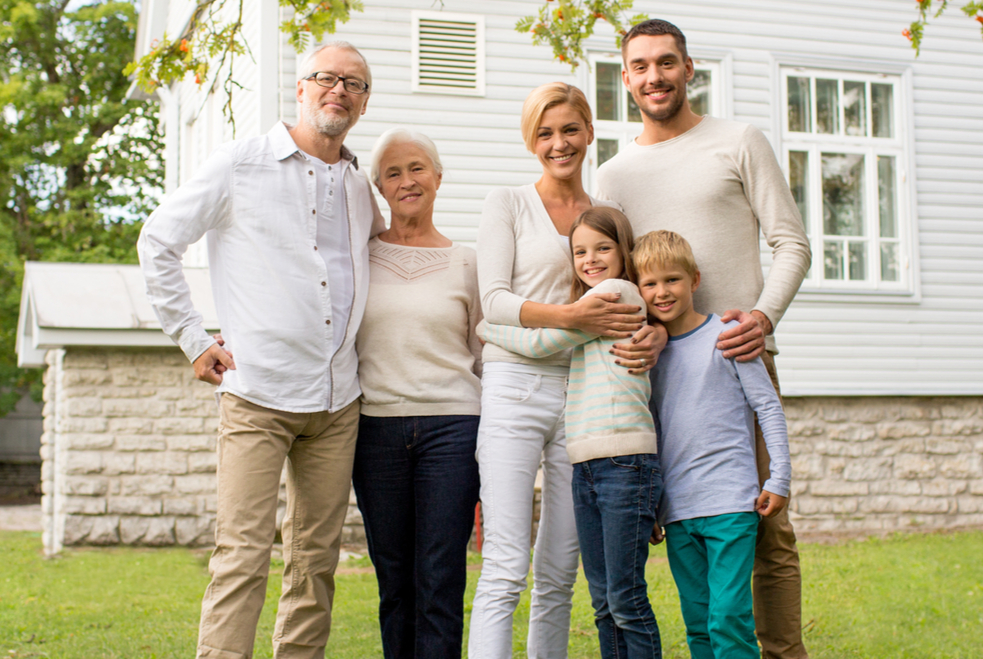 Why Choose Us
Here at Audubon Pest Control LLC, we care about the memories you make in and around your home; we take pride in preserving your family's history for generations to come.

Let us ensure that your next Sunday family dinner or Crawfish Boil is free of unwanted guests. Audubon Pest Control's technicians are thoroughly trained by our accomplished and experienced founder to ensure we surpass conventional standards and exceed customer expectations.
Experienced Skills
Guaranteed Services
Referred Often
Trusted Exterminators
Certified 
High Quality